ELKAYAM ENGINEERING DEPARTMENT
Engineering
Here at ELKAYAM we have a dedicated and fully equipped engineering department, divided into teams to cope with the fast turnaround any order requires.
Our Project managers and engineers are experienced, and by using the very latest in CAD CAM technologies are able to complete projects for our clients with the shortest lead time.
For your special project and requirements, you would be invited to a meeting with the team who will be constructing your project or equipment, work out the best configurations for your site with the aid of our chief engineers and, from there, quickly be able to see your project "in the flesh" on screen before any metal is cut.
Our teams keep a tradition of accuracy so that installations are problem-free, and lead times and delivery times are as short as possible. This way, our promise to our clients is one of service and efficiency.
We utilize the most up-to-date programs in our offices and our parts department, workshops and design departments are fully integrated for maximum speed and best routing for any given project. This system also enables us to be highly flexible in design and production and so clients are able to make their own requests and suggestions for alterations and additions to meet special in-house requirements from their own organizations.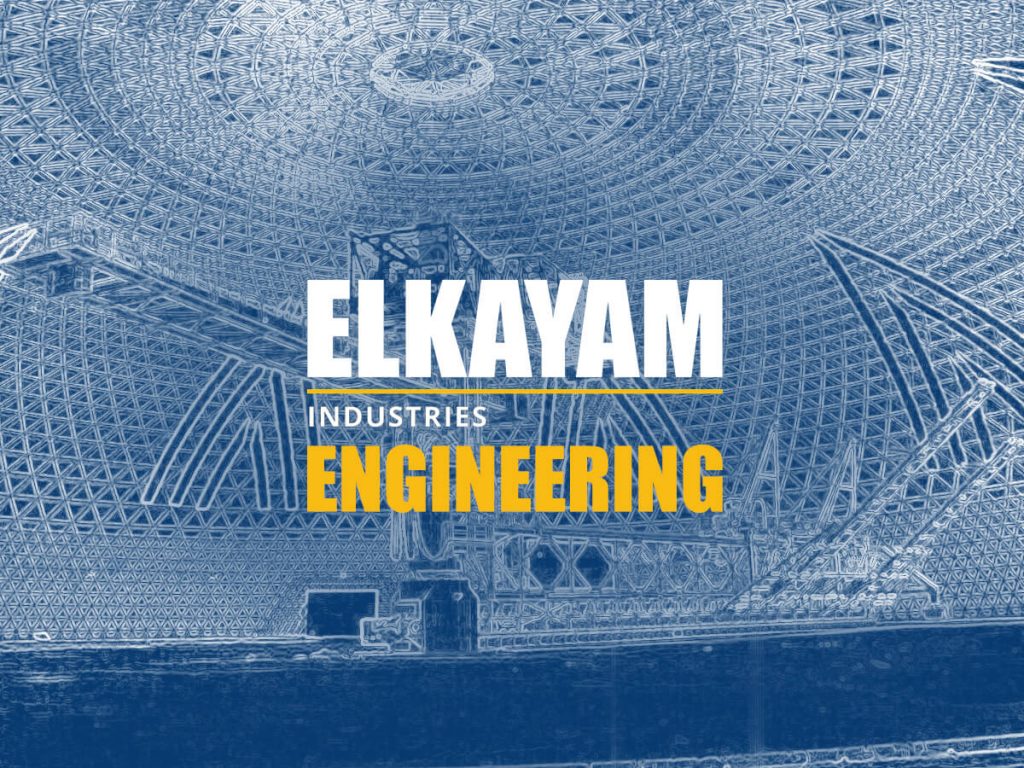 ELKAYAM MANUFACTURING FACILITY
At ELKAYAM we take great pride in our efficiency and organization. Our manufacturing plant has around 40,000 square meters of work areas together with external storage areas and stock areas. Here at ELKAYAM, we believe in investing in both our future and your future by providing the best plant construction available anywhere.
Our manufacturing plant is divided into specialist areas:
Milling and machining

Sheet metal forming and rolling

Robotic welding

General assembly and welding shops

Painting, coating and finishing shops

Pre-shipment assembly and testing

Packing and shipping department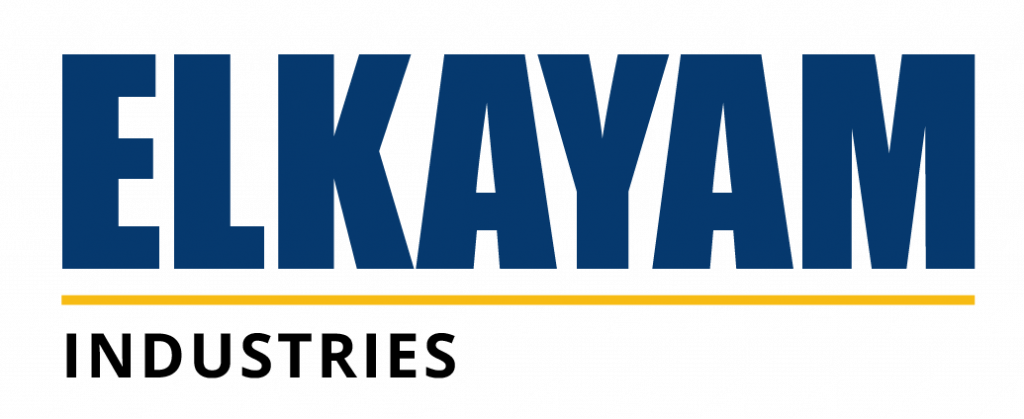 Technology
We take pride in embracing all the latest technologies and methods, including multiple CNC machining centers, laser and plasma CNC cutting beds, a fully equipped and dedicated robotic welding department as well as a huge array of conventional machining facilities for large jobs. Our highly skilled machinists and technicians can tackle almost any job given and we keep to a tradition of in-house production to protect our quality and control our production.
All areas of our production are closely scrutinized and documented by our quality control department to ensure the high quality we demand of ourselves. Nothing leaves our facility without having been thoroughly inspected and tested for full performance.
When you choose ELKAYAM you are investing in genuine quality and care and are assured of a long and problem-free service-life for your equipment.